Event first aid and assistance
In the past ten years, Upper Hutt Community Rescue (UHCR) has provided over 20,000 hours of first aid service at over 500 sporting and community-based events.
The team provides first aid and logistical support to a diverse range of sport, recreation and leisure events. From children's triathlons and city festivals, based in urban areas, to events such as The Rimutaka Incline run and Karapoti Classic based in bush-clad settings.
This work helps to fund the team's training and resourcing to enable better services to the community.
Supporting your event or organisation
If you require first aid, logistics, communications, vehicle support or general rescue training for your event or organisation, contact us or email events@uhcr.org.nz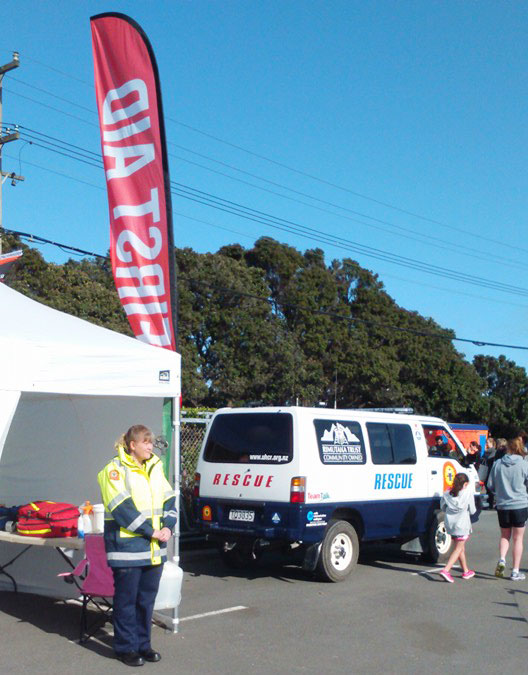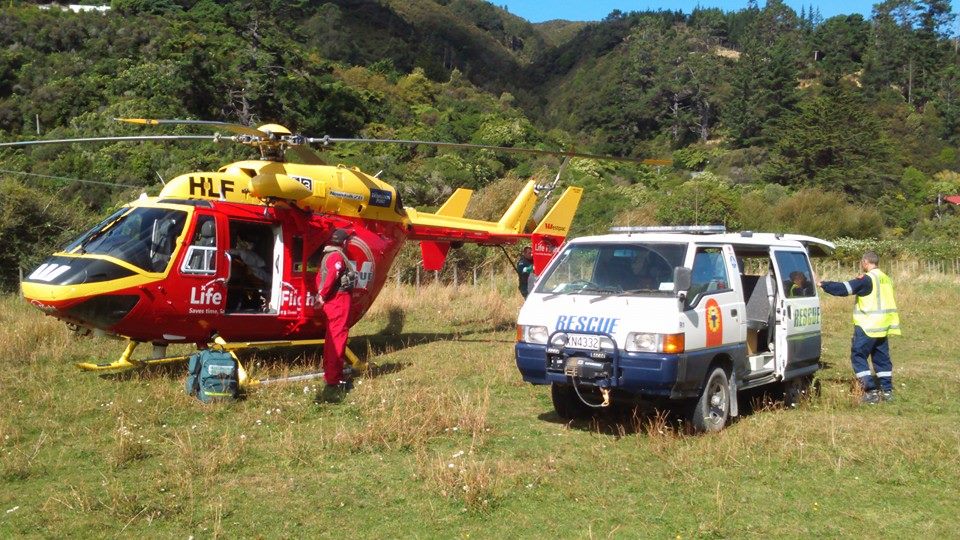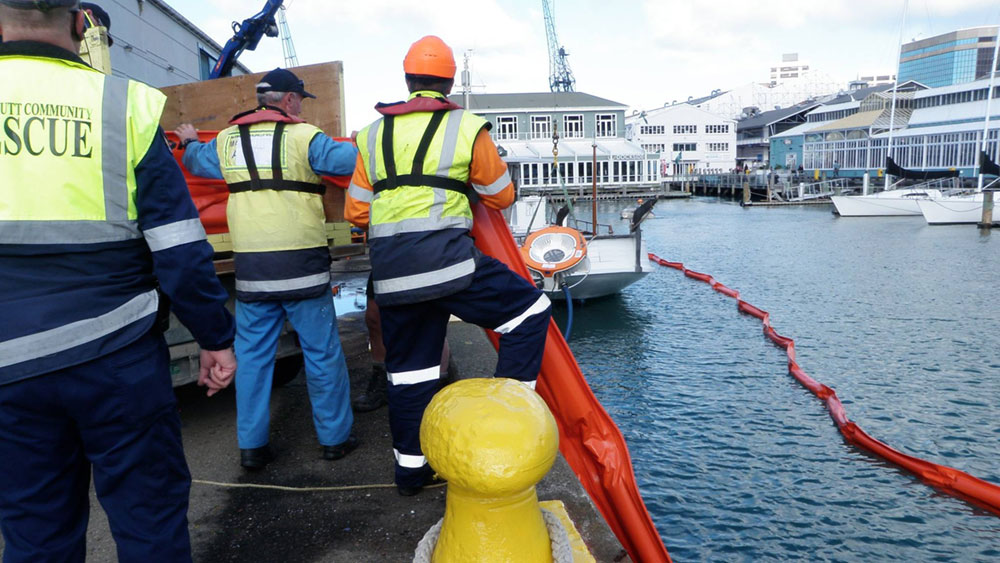 Emergencies and civil defence
The team responds to many calls for assistance – whether it be due to flooding and storms or to assist with land search and rescue operations.
We are routinely called upon to support the Upper Hutt community during adverse events (Kaikoura earthquake, Snow Storms, Flooding and the collapse of the Bridge Road bridge) . We also have strong links with Wellington Police, Land Search and Rescue (LandSAR) teams, and Fire Emergency New Zealand (FENZ).
Responding to natural disasters
Our suitability of equipment and team deployment capabilities were fully tested in February 2011, when a 6.3 magnitude earthquake struck Christchurch. Within one hour of the earthquake, UHCR was activated for impending mobilisation to provide rescue personnel and operational assistance.
The team deployed with 13 personnel and 2500kg of equipment for one week's deployment. Each team member was clothed and equipped to undertake rescue work in remote and rural areas, as well as the urban environment. The team members were commended for their response and capabilities.
The planning and preparation for a natural disaster is on-going. The ability to provide first-line first aid and support to professional organisations, who may be unable to function effectively or simply be overwhelmed by the demand, has seen a need for well-resourced community organisations such as ours to move forward into the realm of post-disaster planning and preparation.