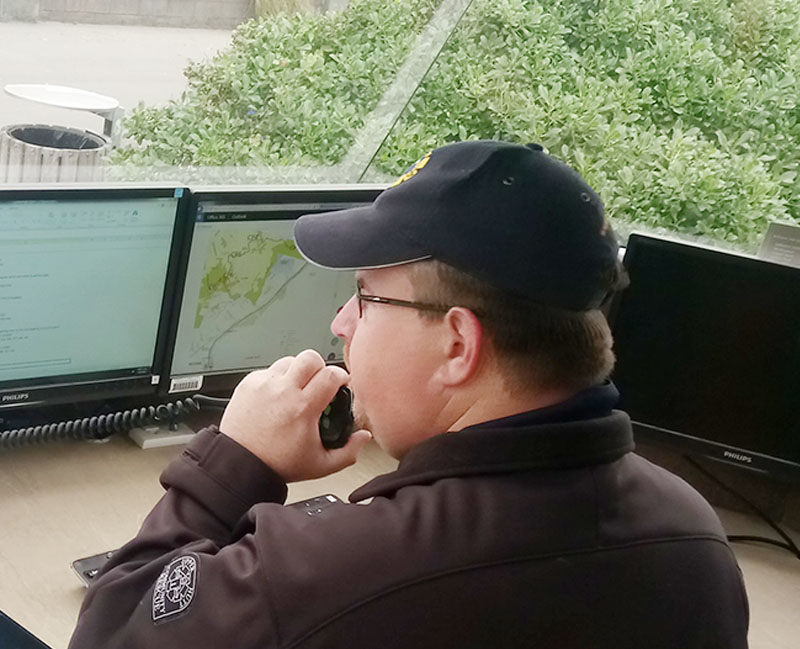 Mobile communications caravan
To work effectively, UHCR must be able to communicate with multiple agencies and link into their frequencies, for example when providing support at community events or when deployed in an emergency. To this end, the team maintains a sophisticated mobile emergency operations centre caravan, as well as handheld radios and GPS', enabling national radio and communications coverage.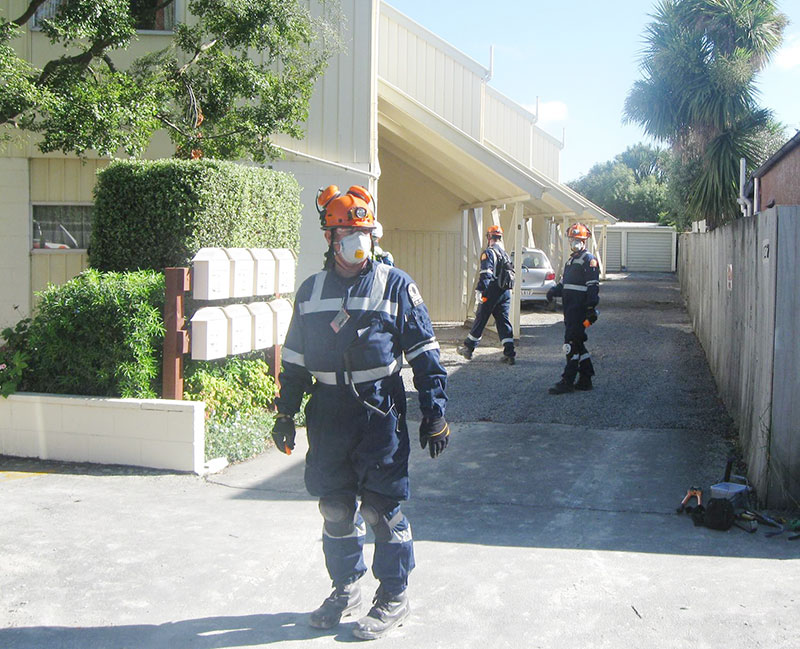 General and urban search and rescue
We maintain a large store of rescue equipment that gives the team the ability to safely enter a building, locate and extricate casualties. This equipment includes ladders, rescue stretchers, ropes, hand tools, power tools, generators and lighting equipment.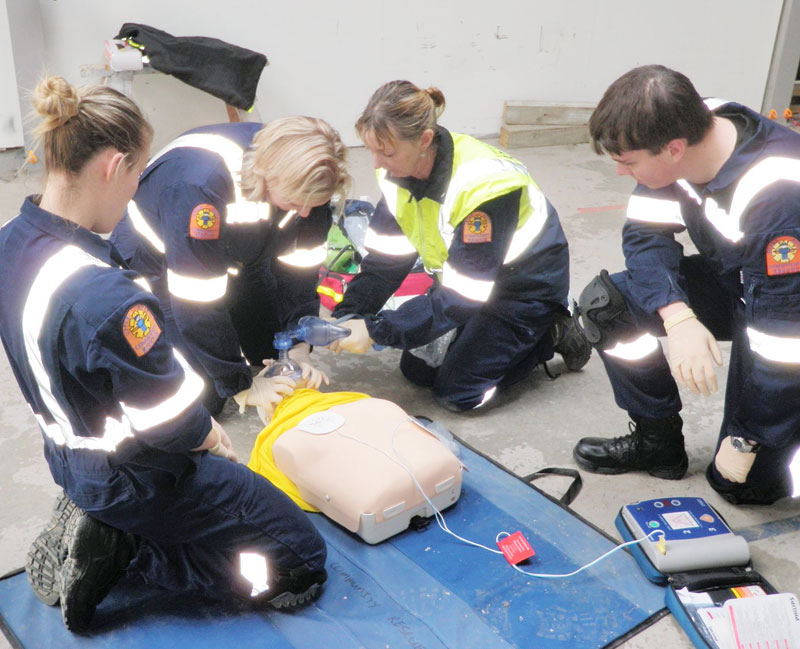 First aid
The team maintains an extensive supply of first aid materials and equipment, including AEDs, oxygen, and full medical backpacks, which are put to good use by the team – many of whom are trained to Pre Hospital Emergency Care (PHEC) level.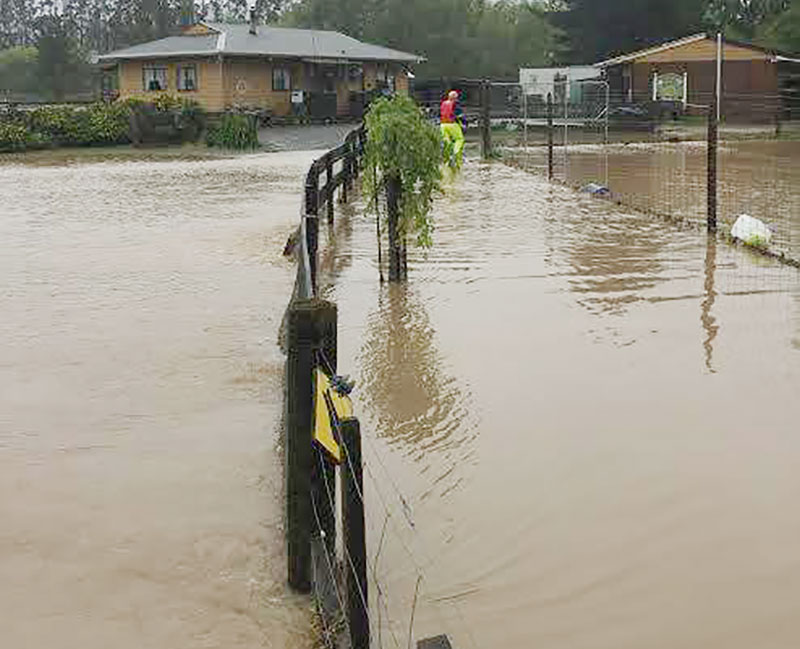 Storm and flood response
Team members have at their disposal an array of petrol-powered equipment, such as chainsaws and water pumps for use during storm and flooding response.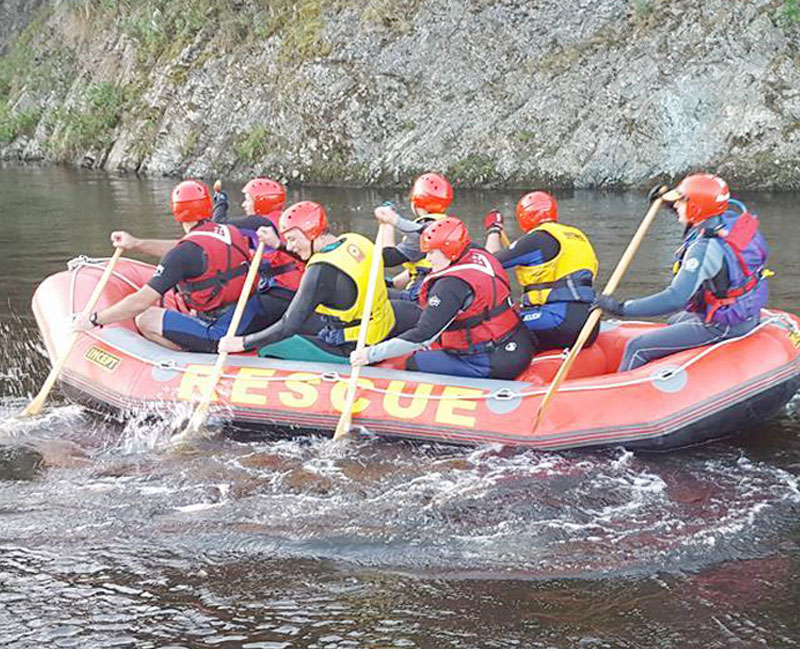 Swift water rescue
Being situated on the most populated flood plain in New Zealand has seen the team gain skills and experience in swift water rescue. The team makes good use of our water rescue raft and gear, such as ropes, helmets and life jackets.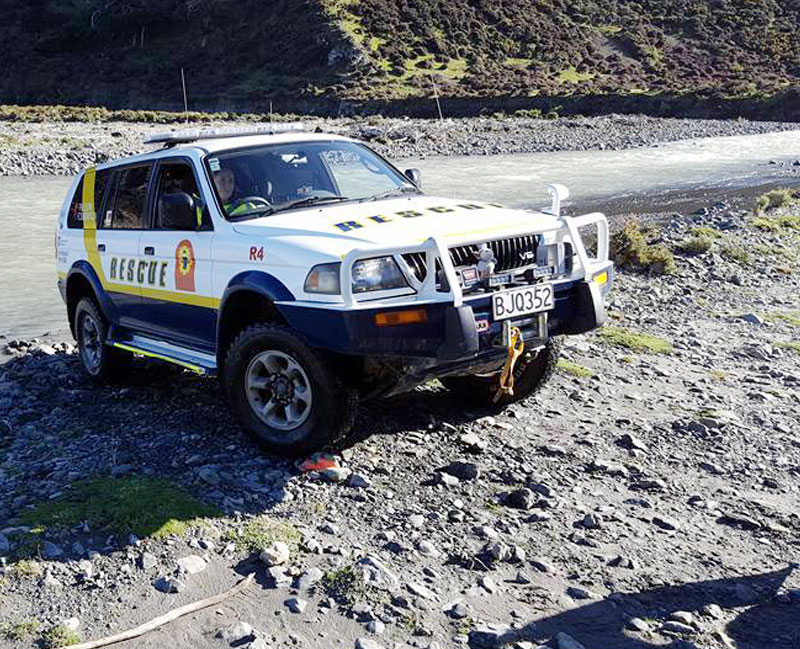 Off road driving
The team has a fleet of four off-road vehicles, trailers, and two four-wheel drive quad bikes with stretcher attachments (sulkies), as well as an Argo.
Due to the team's often remote and off-road areas of operation, it is a requirement that all drivers of off-road vehicles are competent and safe to drive them.