Who we are
For over twenty years, Upper Hutt Community Rescue (UHCR) has forged a unique bond with the Upper Hutt and greater Wellington communities it serves. The team has grown from a start-up organisation in 1995 with aspirations to be viable and effective in civil defence rescue to an organisation recognised as New Zealand's top volunteer civil defence group, after winning the first national civil defence rescue competition in October 2009.
National Responder Team (RT)
UHCR holds accreditation as a national Responder Team on the Urban Search and Rescue framework, and is designated New Zealand Responder Team 9 (NZ-RT9). The team members are all volunteers, from a variety of backgrounds, who train on a weekly basis to continually enhance their skills in a range of emergency response situations, including first aid, civil defence, storm and flood response, technical rescue, casualty management and community relations. A large majority hold the national standard of USAR Category 1 Responder (USAR Cat 1R Orange Card), the highest level for volunteer personnel.
Non-profit
The team is administered by an elected committee and runs as a non-profit organisation. In 1996, we registered as an incorporated society and, in 2008, registered as a charity with the Charities Commission.
Our Mission
To provide trained rescue and first aid assistance to the Upper Hutt community, greater Wellington region and nationally through the New Zealand Response Team Framework, assisting professional organisations in the event of an emergency or disaster with rescue skills as required.
Upper Hutt Community Rescue is committed to:
Providing a service to the Upper Hutt community and the greater Wellington region
Supporting community activities where first aid and rescue may be required
Having all members trained to a common standard using recognised programmes and methods
Continuously expanding the team's skills and knowledge base to ensure compatibility with existing emergency services
Open communication between UHCR and existing emergency services.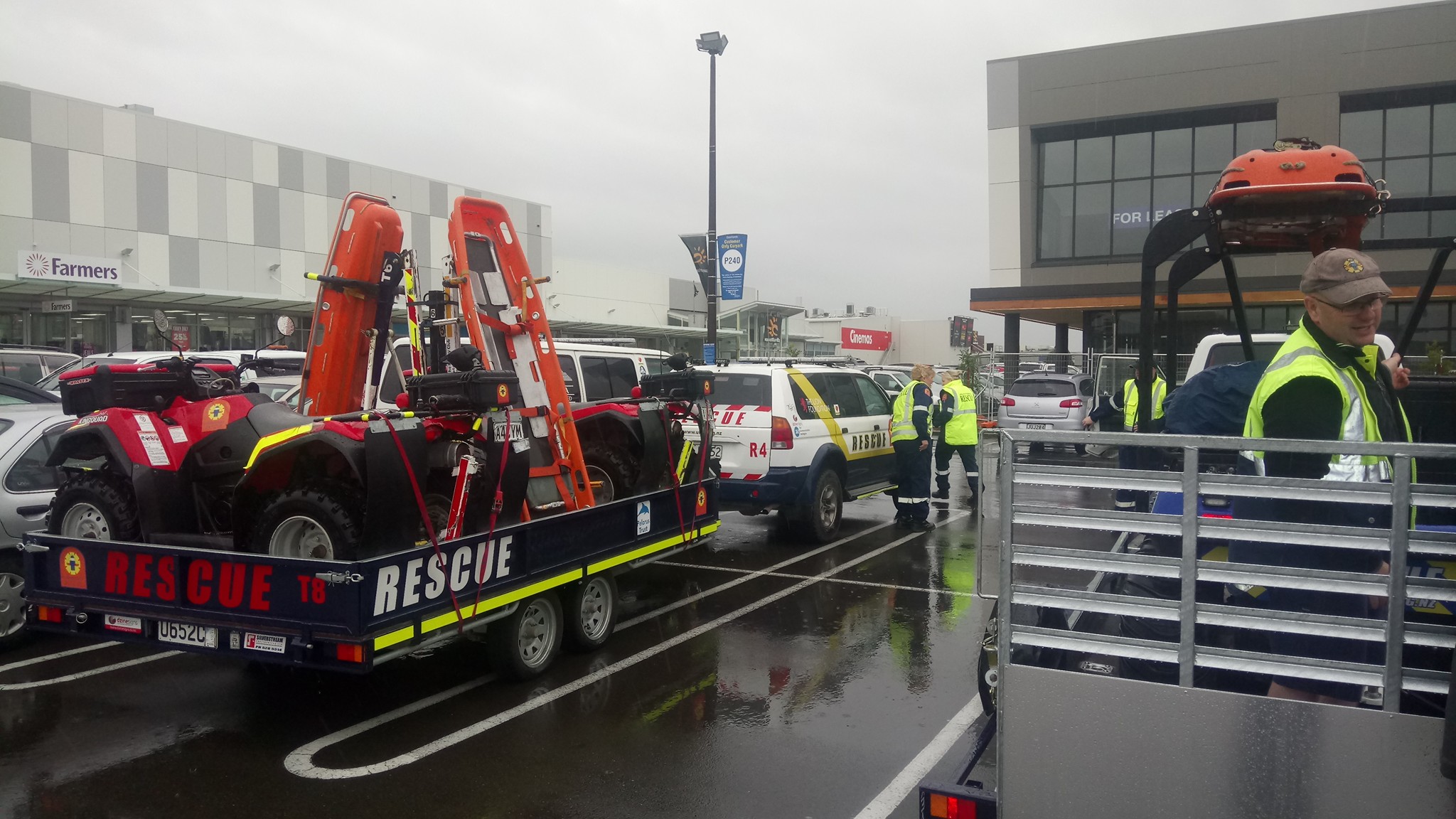 Deployment and activation
Upper Hutt Community Rescue has 24-hour, 7-day-a-week call out capability.
Although we are all volunteers, there is a core segment of the team that have work release permissions, which, along with our expertise, equipment, and transport, enables us to provide this service. This makes us highly responsive and valuable in the event of a civil emergency.
Take a look at our Facebook page to see our latest deployments.